All About National Health Insurance Scheme (NHIS) 2023
The National Health Insurance Scheme (NHIS), which was established in 1999, is a corporate body that provides all Nigerians with accessible, affordable, and universal healthcare services. The fundamental objective of NHIS is to safeguard Nigerian families from financial hurdles when seeking health care.
Policymakers guarantee that funding is constantly accessible for the public health sector so that individuals can receive high-quality care. More information is provided below.
History of The National Health Insurance Scheme (NHIS)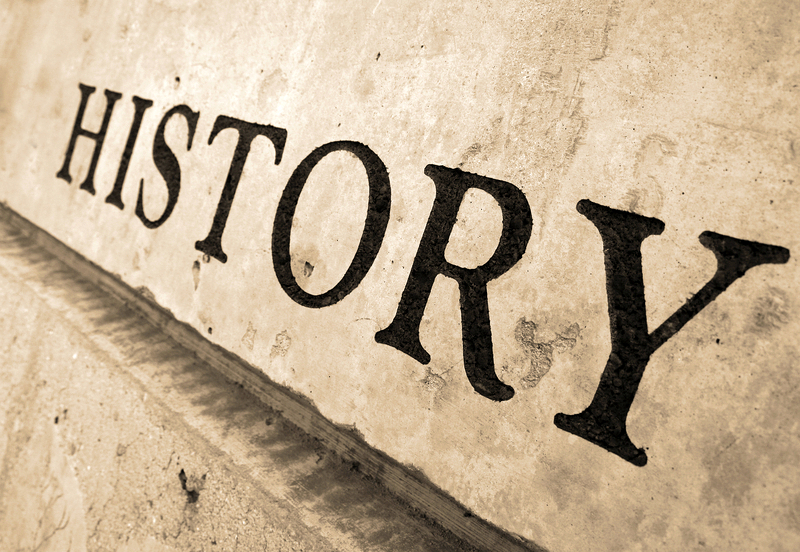 The origins of NHIS may be dated back to 1962. However, the plan went live in 2005 as a tripartite public-private partnership with three major stakeholder operators: the NHIS, HMOs, and healthcare providers. The scheme's enrolees are the other stakeholder.
In 1999, the Nigerian government took the decisive move of establishing a National Health Insurance Scheme (NHIS) as a social tool for achieving fairness in health service delivery.
National Health Insurance Scheme (NHIS) In Nigerian
In Nigeria, the NHIS operates as a social health security system, with funds created by pooling employee and employer contributions to pay for health care for employees in the formal sector.
In this regard, the formal sector consists of the public sector, the organized private sector, the armed forces, police and allied services, tertiary students, and voluntary contributors.
Outpatient care, including necessary consumables, is provided by healthcare providers under the Scheme to contributors.
From its inception, the goal of the NHIS has been to provide easy access to healthcare for all Nigerians at a reasonable rate through various prepayment systems.
The scheme established under Act 35 of 1999 is completely committed to ensuring universal coverage and access to adequate and affordable healthcare in order to improve Nigerians' health, particularly those participating in the Scheme's various programs/products.
Unfortunately, 23 years later, available records show that less than 5.3 million Nigerians, out of a total population of over 200 million, participated in the scheme. These are mostly government employees.
This is despite the fact that, even in urban areas such as Lagos, many pregnant women die during childbirth in order to patronize quacks and traditional midwives. 
Although many children die from diseases such as measles, chickenpox, and malaria due to a lack of quality medical services, a recent poll conducted by a foreign nongovernmental organization [NGO], 'Save The Children,' revealed that only about 21% of Nigerians have access to a health insurance scheme.
According to the report, one in every five Nigerian children dies before reaching the age of five. In addition, nearly two million children have lost one or both parents to an AIDS-related illness.
How Much Does NHIS Cost In Nigeria?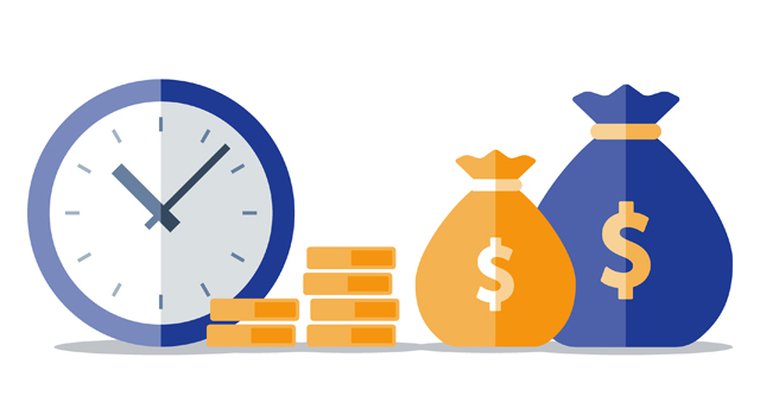 Despite the fact that the Nigerian federal government pays for the Formal Sector Social Health Insurance Program (FSSHIP), the cost of the other programs (including the private sector) varies.
Private healthcare providers, on the other hand, typically charge between N35,000 and N220,000 for individual policies, with family plans ranging from N125,000 to N650,000. Registration for the Voluntary Contributor Social Health Insurance Program (VCSHIP) costs N15,000 and N10,000 per person.
Registration for the National Mobile Health Insurance Program (NMHIP) is N12,000 and N9,000 per person. All NHIS service costs are renewed on a yearly basis.
How Does NHIS Function?
NHIS is a social health insurance scheme that provides health care coverage to all registered Nigerians, which must be paid for from a shared pool of cash donated by other participants.
The funds enable Health Maintenance Organizations (HMOs) to cover the medical expenses of persons who require immediate medical assistance.
What Are the Advantages of NHIS?

Enrollees in the NHIS receive a benefits package that includes:
Outpatient treatment.
Preventive medicine.
Dental treatment.
Annual examinations.
Hospitalization for up to 21 days each year.
Maternity care at all phases of pregnancy, including stillbirths and premature childbirth.
Eyecare and inspection, including low-cost eyewear
Consultation with a Prosthesis Specialist.
Prescription medication and diagnostic testing.
First aid in an emergency.
How Do I Determine My NHIS Status?
The advent of technology makes verifying NHIS status easier and more convenient. You must do the following:
On a network, enter *929#.
Option 1 should be chosen.
Choose the NHIS card.
Enter the number on your NHIS membership card.
How Do I Know If NHIS Is Effective?
To see if NHIS is operational, go to the NHIS website, enter your information, and verify the status of your contribution. If the site is unable to process your information, you have most likely not been registered. As a result, ensure that you visit the nearest NHIS office for clarification.
How Do I Sign Up For NHIS?
You do not need to enroll in NHIS if you are a participant in the Formal Sector Social Health Insurance Program (FSSHIP), because businesses typically register all of their employees.
Employees of enterprises with at least ten employees, students at tertiary institutions, and members of uniformed forces are among those who belong to the FSSHIP. The employer will withdraw 5% of your entire compensation each month to pay your NHIS.
It guarantees that your beneficiaries reap the benefits of NHIS enrollment. You can, however, register for health insurance and manage your account from your mobile phone. Follow these steps to enroll:
Go to the Seren Health Website.
Select the 'Register' option from the homepage.
What Is NHIS Slogan?
Everyone Has Easy Access to Health Care
Conclusion on NHIS
Enrolling in this insurance plan is not difficult, based on the information provided above. If you haven't already registered, do so now to take advantage of economical healthcare delivery.